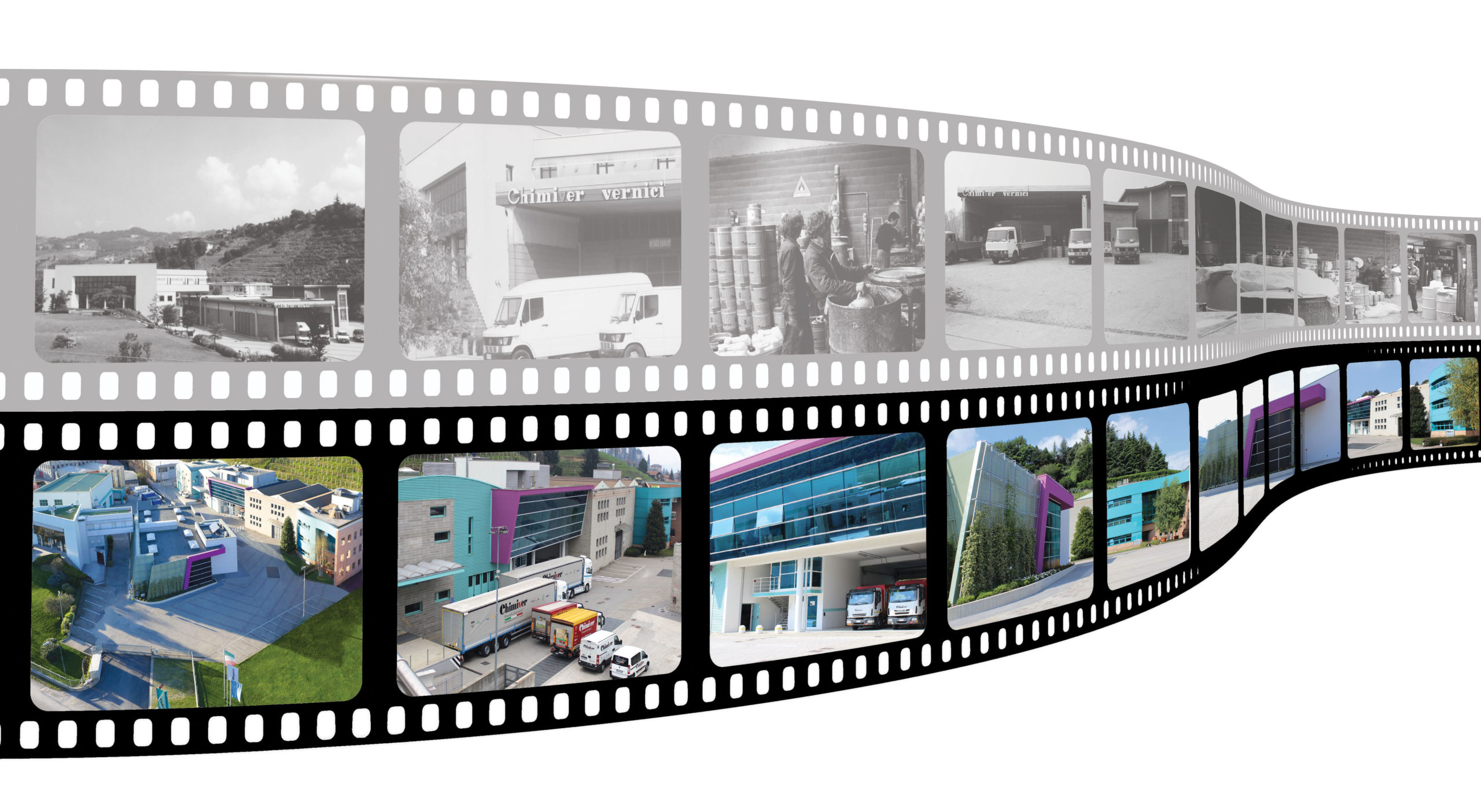 The ability to reinvent ourselves is the key to our success.
Since 1965, the year of its birth, Chimiver has never stopped, becoming the Italian leading company for gluing, treatment and maintenance products for wooden, resilient, resin, indoor, outdoor floors and synthetic grass turf. We understood that to keep staying on the crest of the wave of a market as competitive as ours it is essential to experiment and move quickly while maintaining an high products quality to be able to meet the needs of the sector professionals, industries and individuals.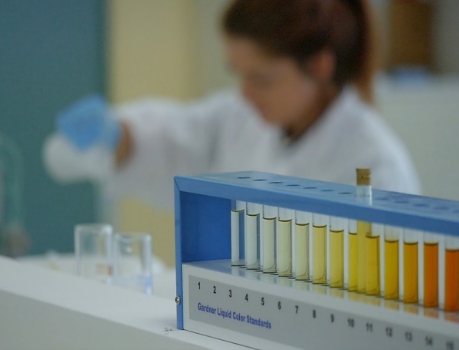 The specific users' needs have guided every technological choice aimed at guaranteeing the highest level of quality for each product. Chimiver's ability to anticipate every market request has always distinguished the company's operating way. Commitment and desire to create innovative products are the reasons that have always inspired us for a continuous improvement of the solutions for the installation and treatment of every surface type.
Chimiver has an equipped and modern laboratory that guarantees the chemical and physical characteristics of each product: continuous tests on raw materials during production and accurate final tests ensure the highest quality levels. Specific answers to the market needs, a trained and close-knit staff, a cutting-edge structure, a consolidated relationship with customers and partners, attention to the applicators' health and respect for the environment are just some of the "ingredients" of Chimiver's success.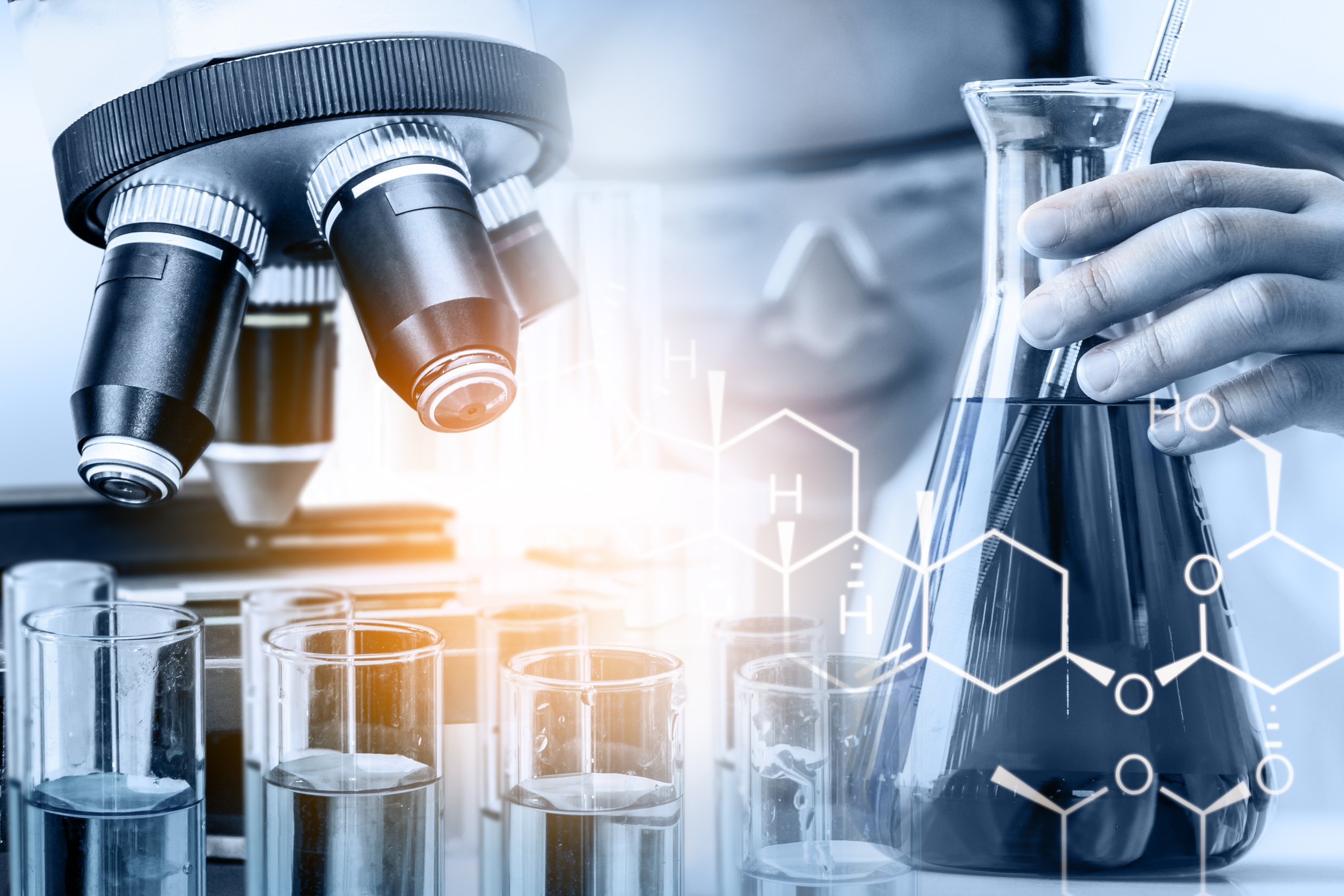 Chimiver has made innovation, research and diversification as its own peculiarities. These factors, combined with products quality and half a century of experience, have allowed us to be present now in over 60 countries around the world with specific product ranges for different types of floors: parquet, resilient, resin and outdoor.