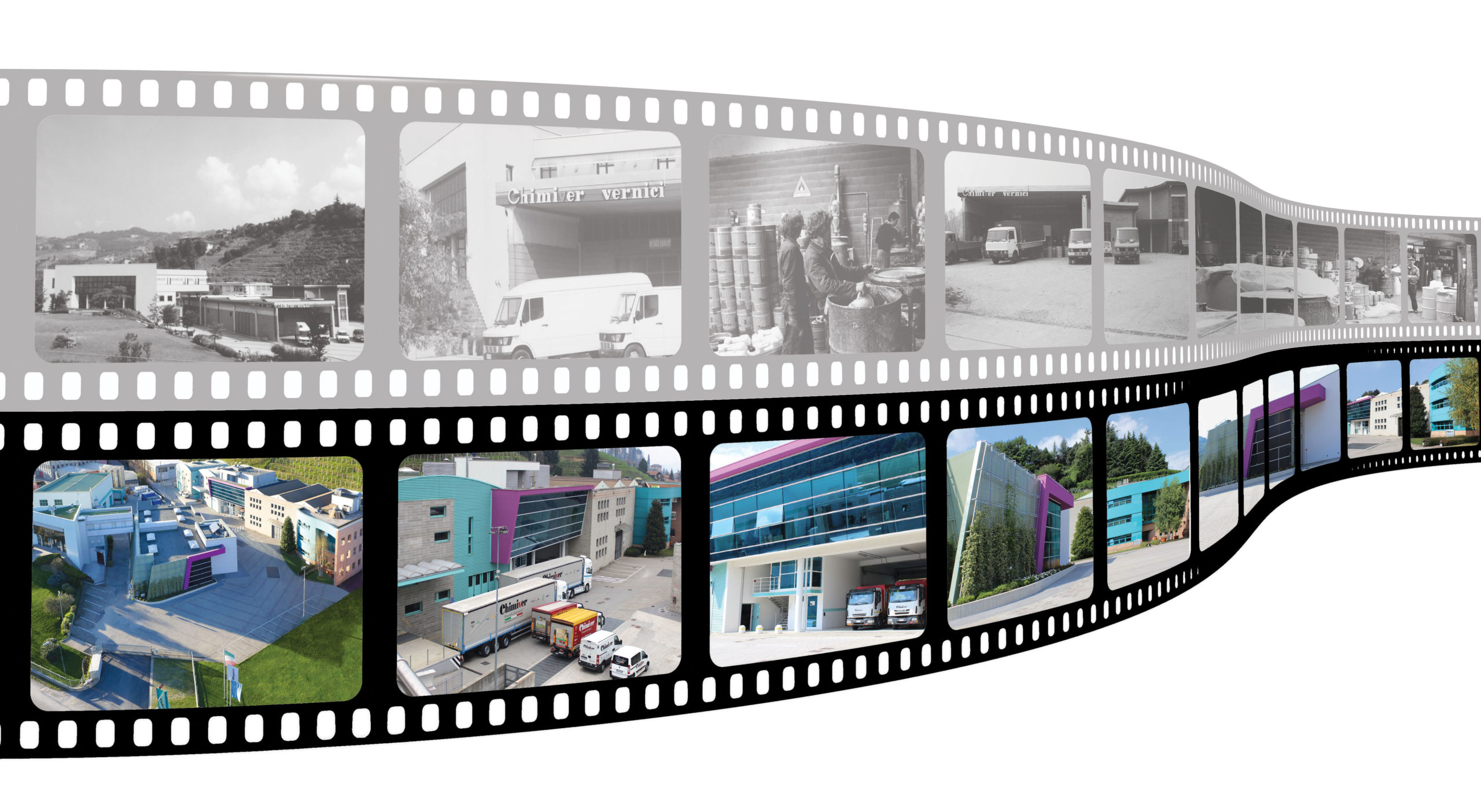 It was 1965 when Mr. Giovanni Panseri established Chimiver, a small laboratory producing coatings for wood and parquet floors. Today, Chimiver has become the undisputed market leader in Italy in the sector of products for gluing, treating and maintaining wooden floors.
Thanks to innovative solutions and continuous investments Chimiver is present today in more than 60 countries all around the world.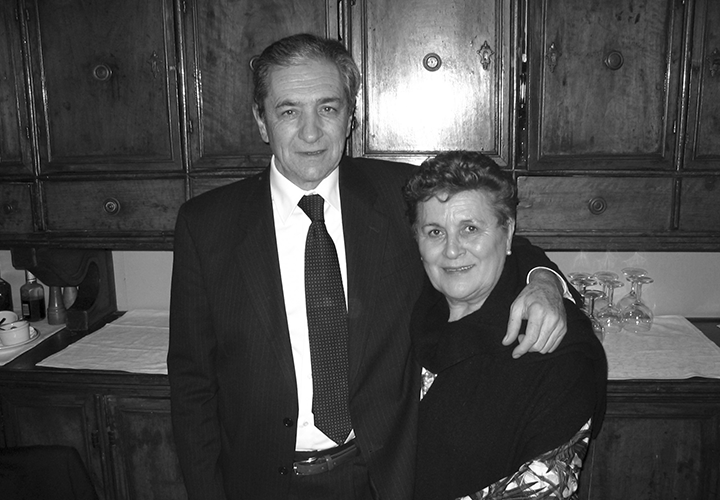 1965
Mr. Giovanni Panseri and his wife Franca started their activities founding Chimiver brand (Chimica&Vernici) in a small lab in Pontida, Bergamo province. The company is focused on materials and service for professionals dealing with wood products. The production for solvent lacquer for wood began.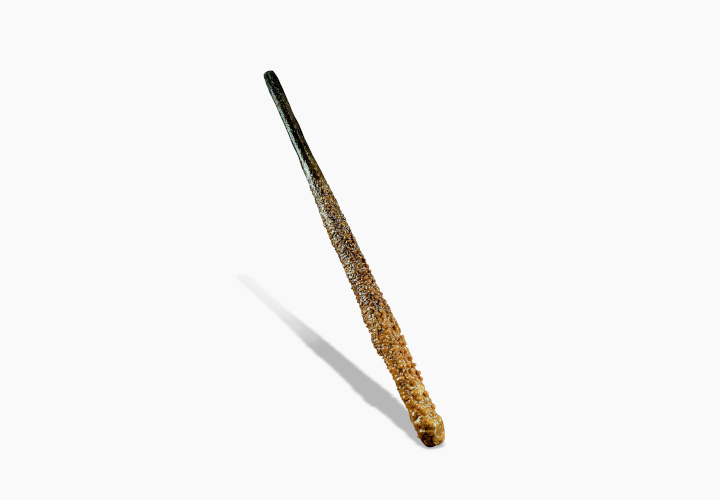 1966
The first mixing and bottling "plant" of the 1960s: a wooden stick and a plastic bucket!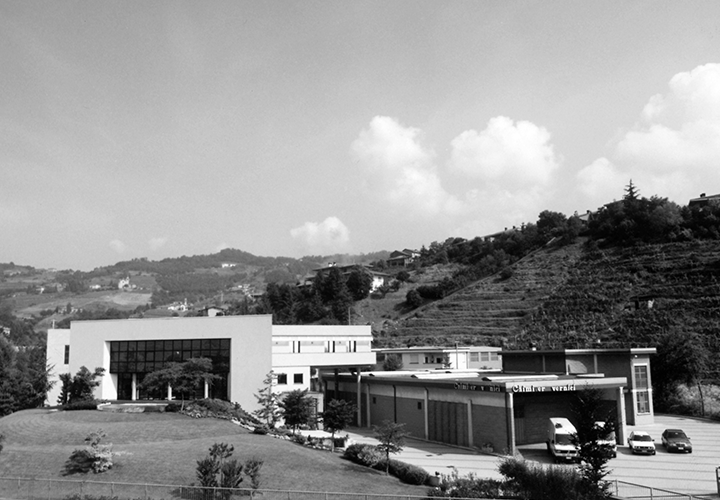 1974
Chimiver shows the first important evidence of the transformation from an artisan laboratory into a company, leaving the original site and moving into a big warehouse in the current settlement, always in Pontida municipality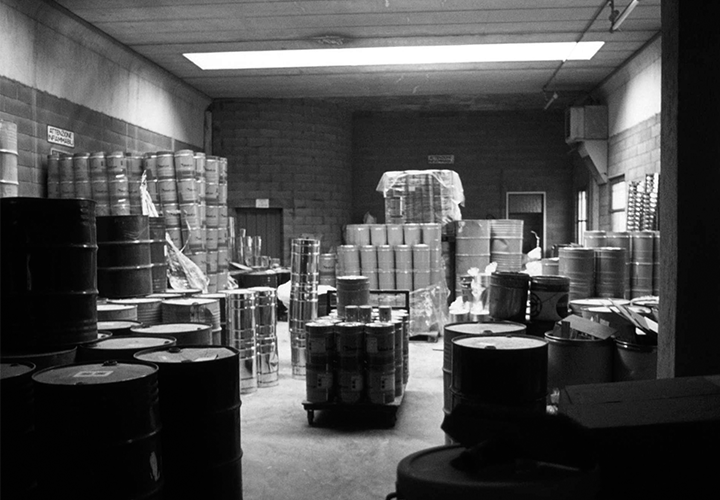 1982
The production of adhesives for parquet begins.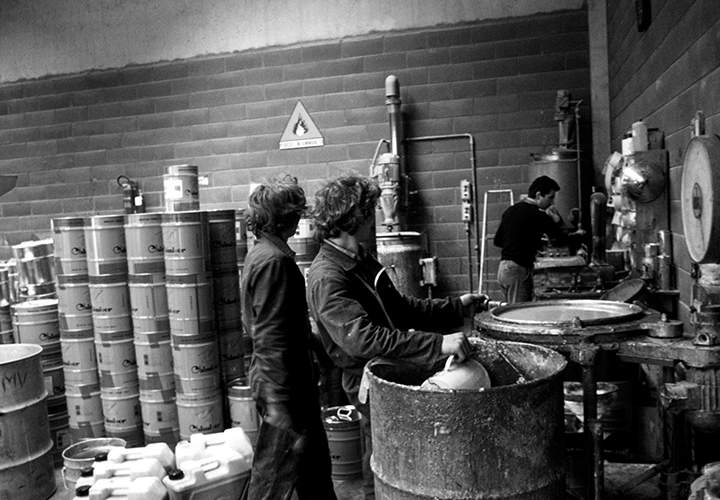 1985
Chimiver starts to open its horizons: not just products for parquet, but also furniture and carpentry. Chimiver begins to produce glossy and matt paints for parquet and the revolutionary two-component glues to accelerate the installation process.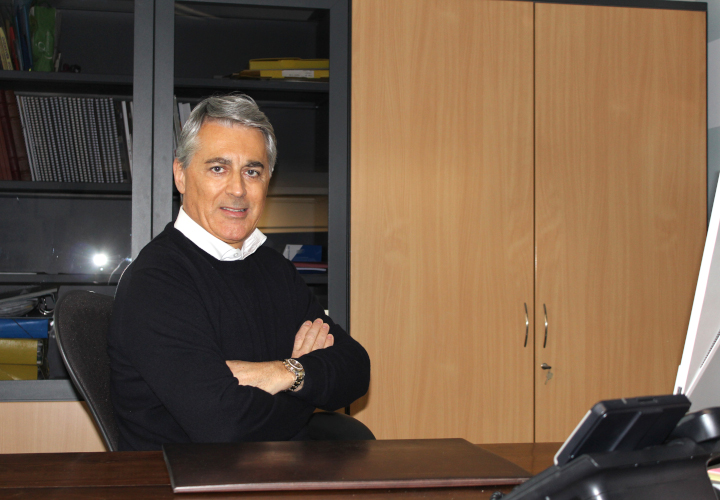 1988
The first warehouse is joined by a second. Chimiver understands that it is time to further expand its market. The eldest of their children, Oscar, joins the Panseri spouses with all the enthusiasm of a young person who wants to contribute to the growth of the family business.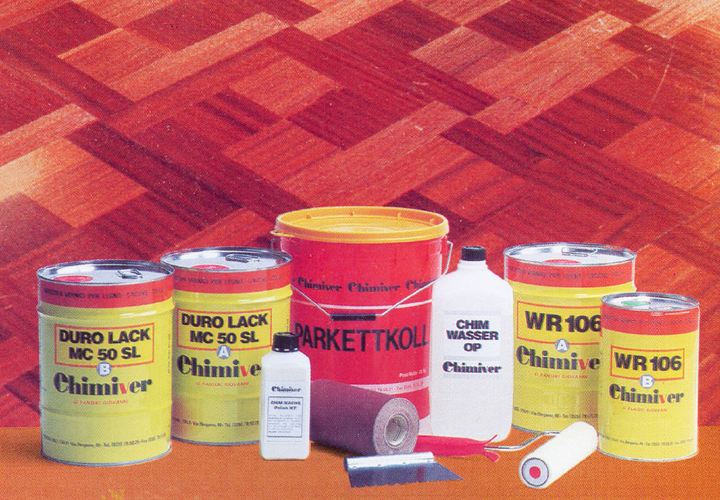 1994
First production of water-based paint for parquet: CHIM WASSER 94. First glue without risk and danger symbols. A greater ecological sensitivity is beginning to take hold.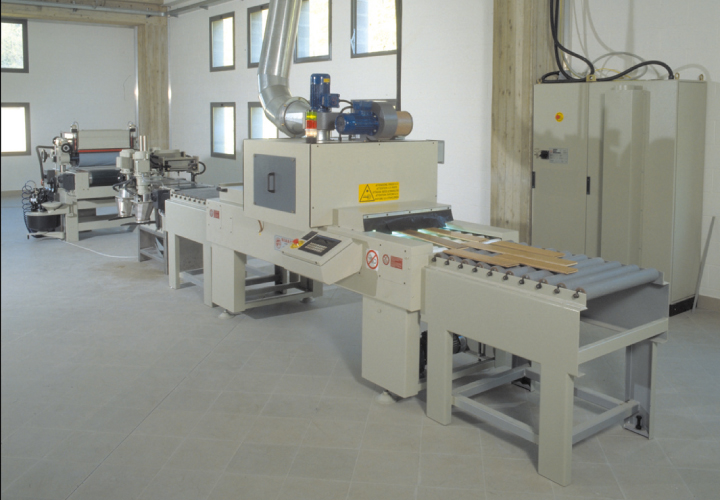 1995
Chimiver begins to collaborate with pre-finished parquet manufacturers by developing the UV varnishing system, where hardening is obtained in a few seconds by ultraviolet light.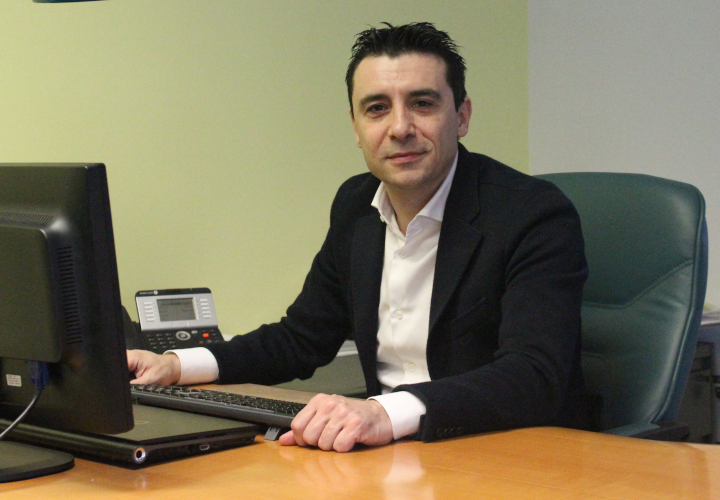 1999
Entry into the Company of the second son Nevio who takes care of financial department and export, internazionalization is beginning to score interesting percentages on Chimiver's overall turnover.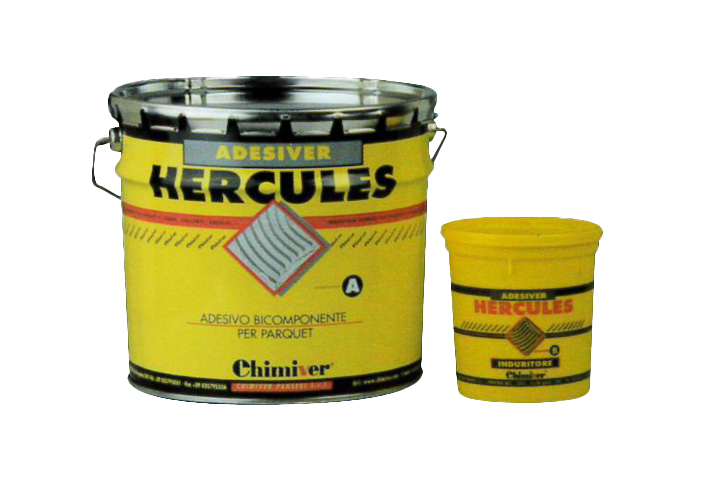 2003
The company keep focusing on export growth, starting from the Polish and Northern European markets. ADESIVER HERCULES is born, a two-component hypoallergenic epoxy-polyurethane-co parquet adhesive with exceptional adhesion, free from water.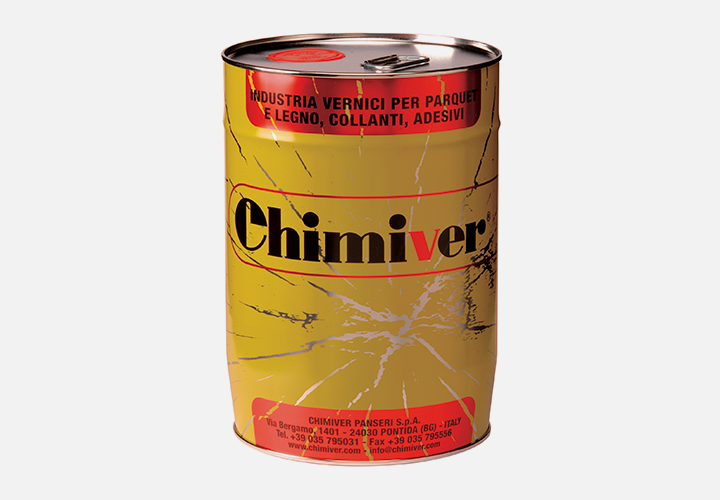 2004
The third warehouse is built, again in the Pontida settlement. Chimiver changes its company name from Srl to S.p.A. OIL WOOD TRAFFIK is born, one of the biggest innovations at European level in the field of solvent-based paints, thanks to its resistance to traffic and wear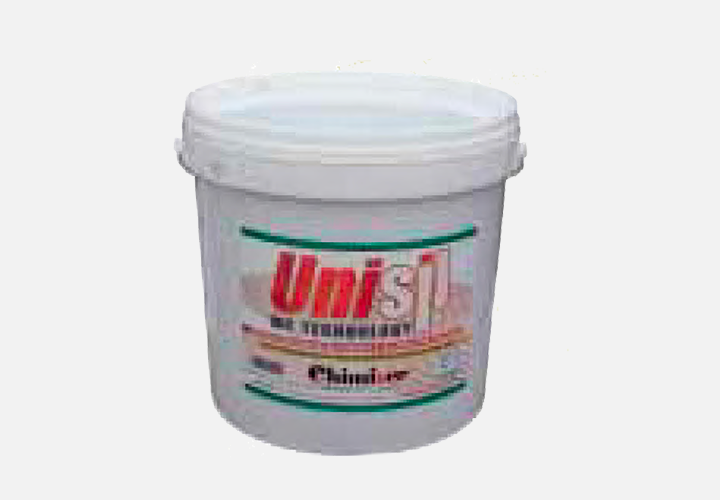 2006
The sales network touches almost all European countries, from Spain to Russia and Turkey. Chimiver is the first Italian company to offer an MS technology glue to the market: UNISIL.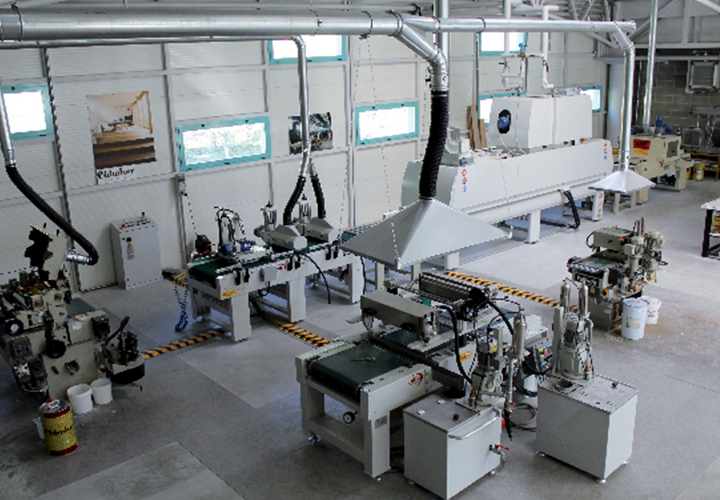 2009
Extension of 4000m2 between warehouse and laboratories, always investing in technologically advanced production plants. Chimiver defines the maintenance products range for oiled and varnished wooden floors.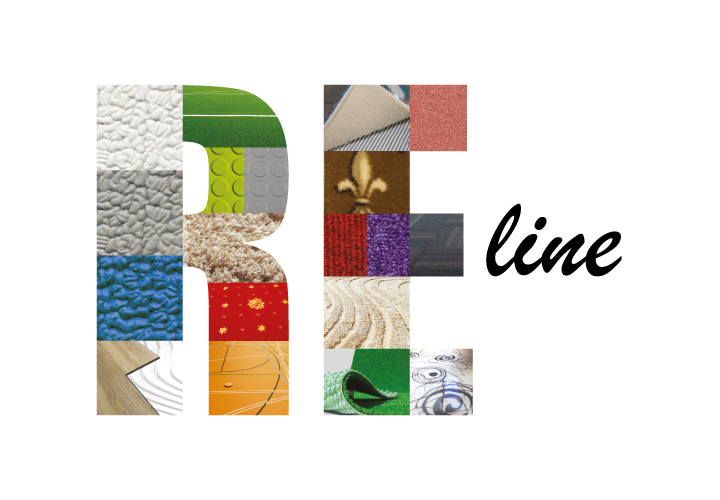 2014
The constant product diversification process leads Chimiver to develop a line for resilient floors and resin floors.
2015
Chimiver turns 50 and obtains the ISO 9001 quality certification.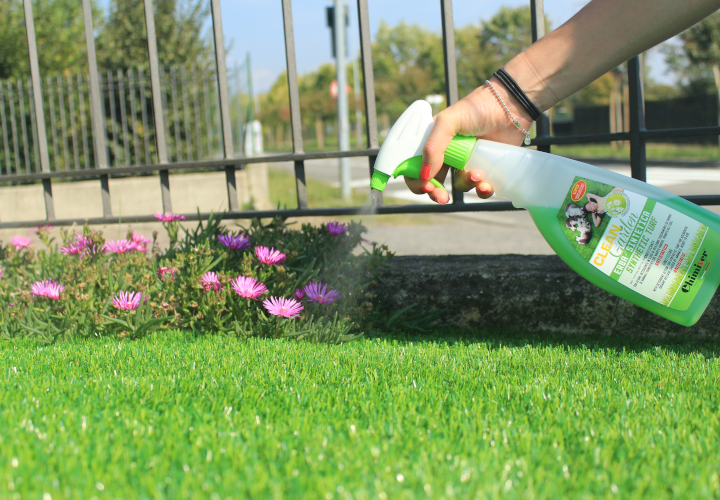 2016
The first cleaner for synthetic grass is born, which gives way to the creation of a line dedicated.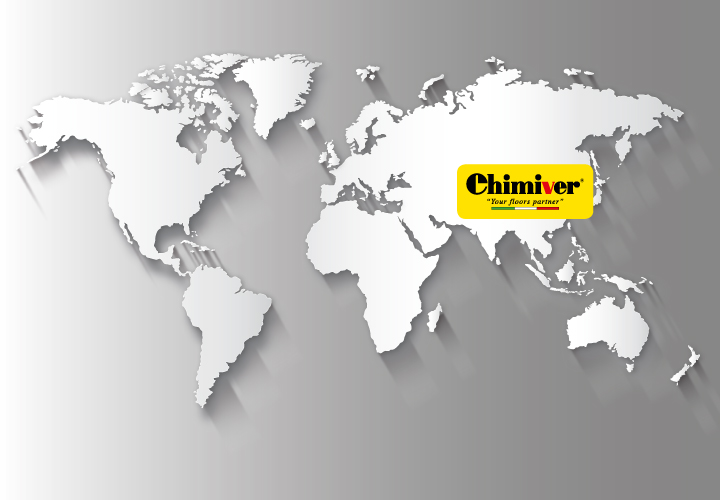 2017
Chimiver opens commercial branches in China and India.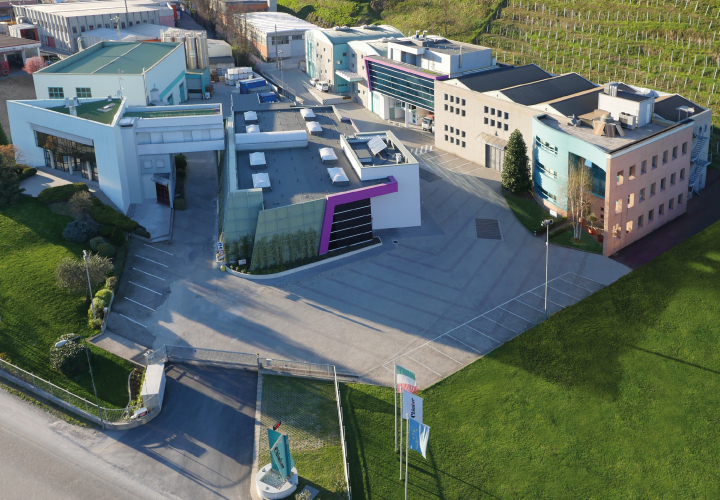 2018
Expansion of 1600 square meters for the production of water-based paints and maintenance products.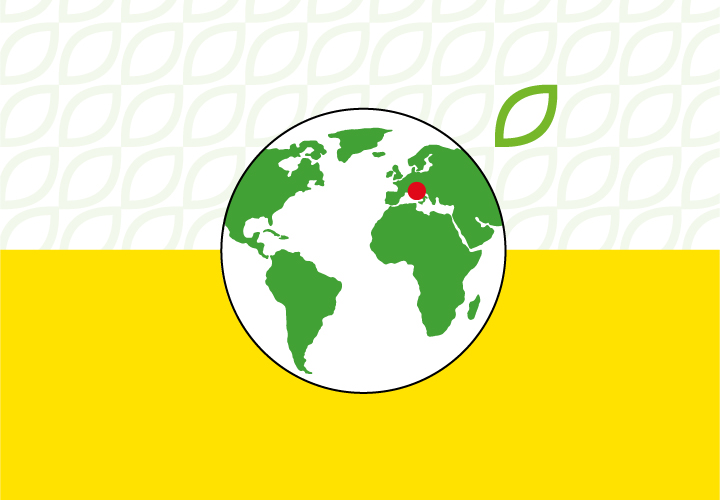 2019
Chimiver and its commitment to the environment: recycled packaging, renewable raw materials, ecological and environmentally friendly products.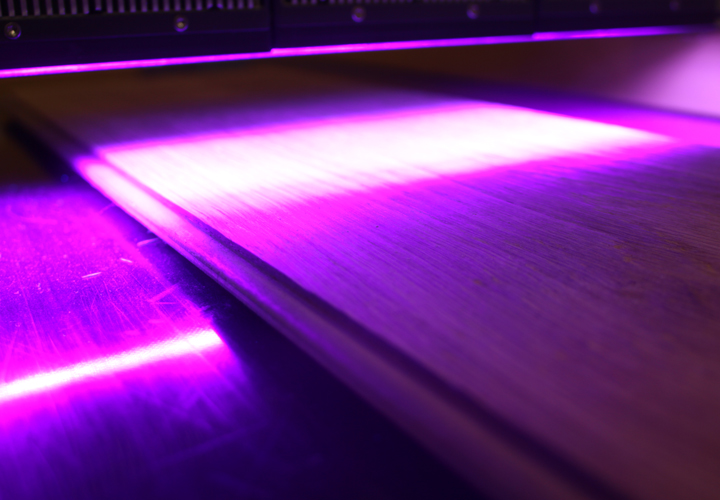 2022
Years of Research and Development lead to the improvement of LED photo-curing finishes, lacquers and oils that optimize energy consumption and limit the environmental impact