Professionals

Are you a professional in the installation
industry and floor maintenance?

Chimiver has the highest quality products for every need.

Product for professional

Private Clients

Do you want a product to install or
clean your home flooring?

Chimiver has the solution that best suits your needs.

Products for private clients

Industry

Does your company deal with parquet lacquering?

Discover the Chimiver range of products for wooden floors industrial treatment.

Products for industry
All our professionalism
at your disposal.
Chimiver since 1965 has never stopped and has grown as a brand, as human capital, as a social and commercial identity both in Italy and in the world. For Chimiver it is essential to experiment and move quickly in a now global market, while maintaining the high quality of products totally Made in Italy.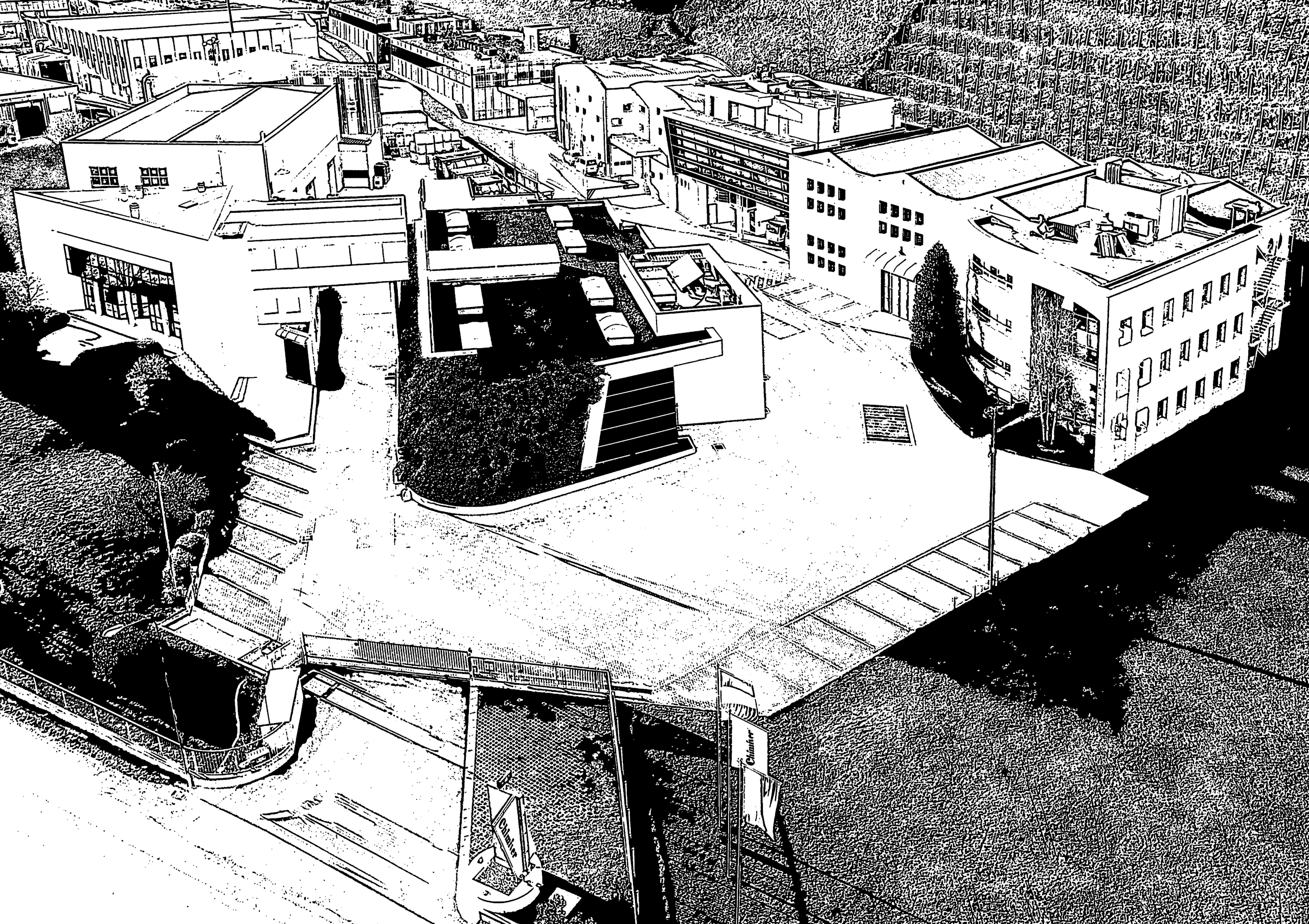 resales in Italy and abroad
countries covered in the world